Fix it Right the First Time With An Experienced and Expert Plumbing Company You Can Trust!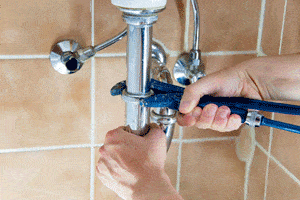 Plumbing Experts
Count on locally owned Maryland Sewer & Plumbing Service, Inc. for all your plumbing needs. Since 1985, our pros have given you FAST, courteous service when you need it most.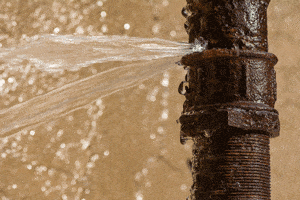 Emergency Service
Don't wait for a water or sewer line to back up and threaten your health. Count on our emergency sewer and drain cleaning services to keep the water running smoothly. 
Hot Water Heaters
If you have problems with your hot water heater, give us a call and we'll have it working again in no time. We'll put a stop to any damage and have it running again quickly. 
Areas of Service
Plumbing – Faucets, toilets, and dishwashers

Drains – Electrical cleaners, drain augers, high pressure water jettting

Water Lines – Pipe location services, high-quality replacement materials

Hot Water Heaters – Tankless, service and repairs

Pipeline Video Inspections – Money-saving diagnostics, non-invasive debris removal

Sump Pumps – Floats, pits, and impellers

Remodeling – Vanities and sinks, showers and baths, toilets

Why Choose Us?
Free and Honest Estimates.

No-Hassle Guarantee

Trusted and Recommended Since 1985

Up-Front Pricing

Local and NOT a Franchise


Experience and Certified Plumber
My entire family has been using Maryland Sewer & Plumbing for years. Always fixed right. Always on time. A really good company.
Andrew McDonell
What Are You Waiting For?